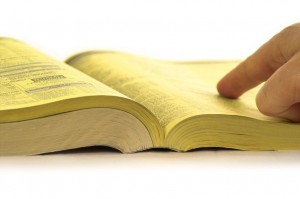 Many people uses partition in their hard disk to store files systematically but some times if the default drive in which the Windows is Installed is Full then theirs a great problem.

the default installation directory for windows is
but we can change to the other location also. to change the default location for Installing Applications just follow the below steps :
Click on Start Button and go to run
In Run type :
In Registry Editor go to the Follow Location :

HKEY_LOCAL_MACHINE\SOFTWARE\Microsoft\Windows\CurrentVersion

In that Location search for :
In that the Default value will be :

In 64 bit PC's it will be :

Now edit those value to what ever you want , but Note it should be a Valid Location like :

or

Once you have edited then Close Regedit.
Now we have successfully change the default location for Installing Applications , Now the New Applications will get install in the new directory for me :
Hope you have liked it. I would love to have your Feedbacks