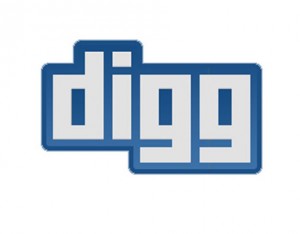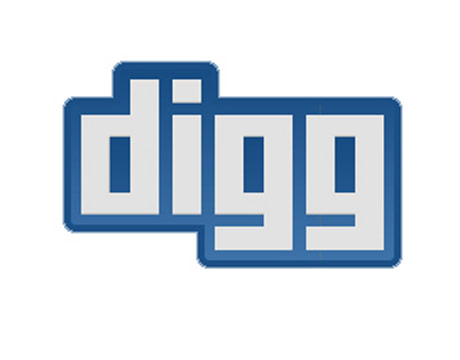 Digg is used by many of us as a Social Bookmarking site because Digg brings traffic to the site if you digg a post , it also get Indexed in Google , If your site does not get that well indexed. you can Digg Post Automatically. This will Help you A Lot in the Point of visitors and many more good uses are their of Digg , If People likes your Post they will Digg it also and if you get a numerous of digg in a short period of time you will be listed on the Front Page of the Digg Website Ultimately you will be in looks of millions of people and Google will go through your website plus many more search engines .
According to Wikipedia :
Digg is a social news website. Formerly, the site's cornerstone function consisted of letting people vote stories up or down, called digging and burying, respectively, but as of Digg v4, the "bury" function has been removed. Digg's popularity has prompted the creation of other social networking sites with story submission and voting systems. The website traffic ranked 117th by Alexa.com as of October 20, 2010. Quantcast estimates Digg's monthly U.S. unique visits at 15.1 million.
Follow the below steps to Digg your Post Automatically :
Go to Digg and Login in their
Then go in Settings
Then Click on Import Feeds
In Import Feeds add the Feed URL of your Blog , or if your using Feedburner you can use it then
The Complete Verification Procedure and you are done
Now your Posts will be Automatically digg. Hope you like this if you get any error don't hesitate to contact me or Digg