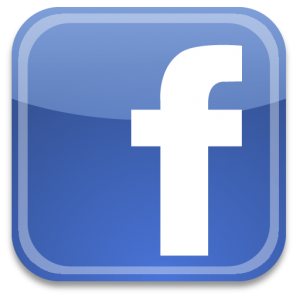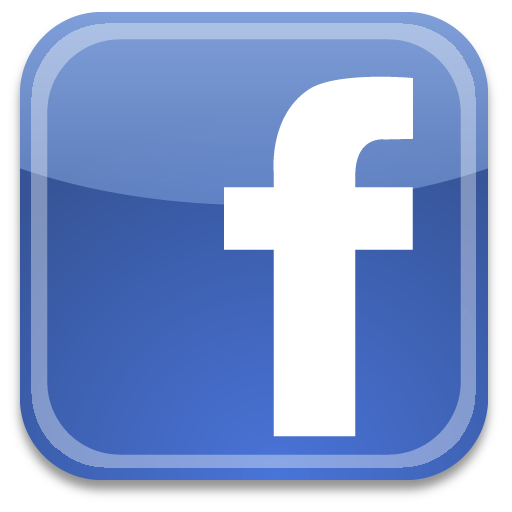 You Might have seen alternatives for Facebook like in some of the Previous Posts like How-To Access Facebook Chat On Desktop With Gabtasik And Digsby and Facebook Chat on your Sidebar but their is no Special Software or Client made for Chatting on Facebook so for that Dan Offer made one Client named Chit Chat.

Chit Chat is reviewed by many big sites like Microsoft , Labnol and etc. Its first of its kind or you can say its a pioneer of chatting in facebook. its a way of manageable chatting with Simple interface that fascinates .
when i installed Chit Chat and saw its Interface I saw it was more over Similar to my Favorite Chat Client Gtalk
ScreenShot :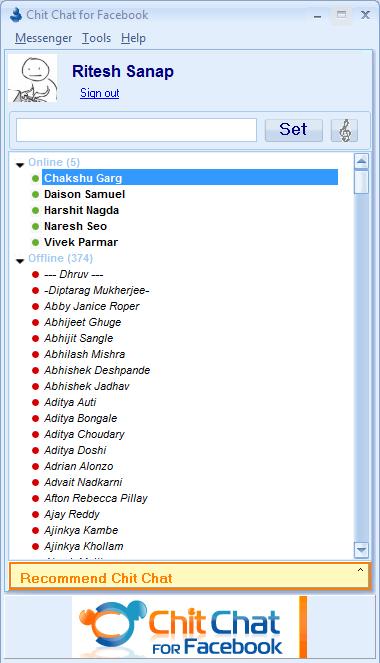 Benefits :
Fun and Free – Convenient and fun way to chat with your Facebook contacts without the hassle of surfing Facebook
Free Your Web-Browser – No need to keep your web browser logged into Facebook
Easy To Use – Download, install and then login with your Facebook username and password – easy!
Popular? – Swift and fast tabbed chat Interface making it easy to talk with many Facebook friends at once
Instant Message Notification – Lets you know when you receive an instant message.